Premiere

VITALINA VARELA
By Pedro Costa
124 min | 2019 | Portugal
Vitalina Varela, 55-year-old, Cape Verdean, arrives in Lisbon 3 days after her husband's funeral. She's been waiting for her plane ticket for more than 25 years.
Screenplay: Pedro Costa, Vitalina Varela | Cinematography: Leonardo Simões | Editing: João Dias, Vítor Carvalho | Sound: João Gazua | Producer: Abel Ribeiro Chaves | With: Vitalina Varela, Ventura, Manuel Tavares Almeida, Francisco Brito, Imídio Monteiro, Marina Alves Domingues
Filmography
2019 Vitalina Varela | 2014 CavaloDinheiro | 2012 Sweet Exorcist, Short In Centro Historico | 2010 O NossoHomem (curta) | 2009 Ne Change Rien | 2007 The Rabbit Hunters (short in Memories) | 2007 Tarrafal (short in O Estado Do Mundo) | 2006 JuventudeEmMarcha | 2003 6 Bagatelas (short) | 2002 Onde Jaz O TeuSorriso? | 2001 DanièleHuillet, Jean-marieStraub, Cinéastes (short in Cinéastes, De NotreTemps) | 2000 No Quarto Da Vanda | 1997 Ossos | 1994 Casa De Lava | 1990 O Sangue | 1987 Cartas A Julia (short)
Festivals
Locarno Film Festival (2019) – Golden Leopard for Best Film and Best Actress | Chicago Film Festival (2019) – Silver Hugo | La Roche-su-Yon Film Festival (2019) – Grand Prix du Jury| Gijón International Film Festival (2019) – Grand Prix Asturias – Best Film and Best Cinematography.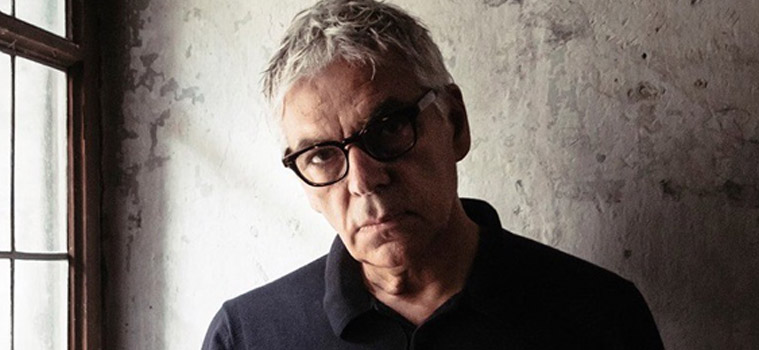 Director
Pedro Costa was born in Lisbon, he left his course of studies in History to attend classes taught by the poet and filmmaker António Reis at the Lisbon Film School. His first film O Sangue / Blood had its world premiere at the MostraCinematografica di Venezia, in 1989. Casa de Lava, his second feature, shot in Cabo Verde, screened in Cannes, 'Un Certain Regard', in 1994. His other feature films include In Vanda's Room and Where Does Your Hidden Smile Lie?on the work of DanièleHuillet and Jean-Marie Straub and Ne change rien, with Jeanne Balibar.CavaloDinheiro / Horse Money was awarded the Leopard for Best Direction at the Locarno Film Festival, in 2014. His work has been presented in cinematheques and museums around the world.