Retrospective
Dan Sallitt

Honeymoon
By Dan Sallitt
90 min | 1998 | USA
In New York City, Mimi and Michael, in their thirties, are close friends after a brief and unsuccessful dating interlude years before. Michael has remained in love with Mimi over the years, but Mimi, who has just broken up with her long-time boyfriend Tommy, seems unwilling to try romance with Michael a second time. The spark between them is kindled again, however, during a weekend picnic outing, and Mimi, suddenly enthusiastic, proposes to Michael abruptly. The two marry immediately and head off on a honeymoon to Pennsylvania without ever having slept with each other.
Screenplay: Dan Sallitt | Cinematography: David S. Park | Editing: Robin Burchill | Sound: Andy Edelman | Producer: Alex Morrison, Bill Gerstel | With: Edith Meeks, Dylan McCormick
Filmography
2019 Caterina (short) | 2019 Fourteen | 2012 The Unspeakable Act | 2004 All the Ships at Sea | 1998 Honeymoon | 1986 Polly Perverse Strikes Again!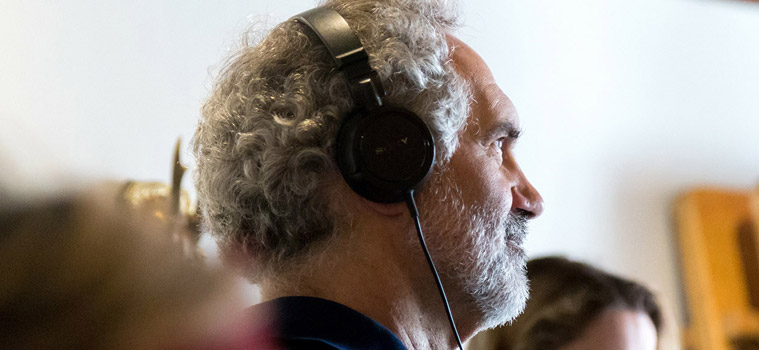 Director
Sallitt was born on July 27, 1955 in Wilkes-Barre, Pennsylvania. He received a B.A. in Mathematics from Harvard College (Cambridge, Massachusetts, 1972-1976) and an M.F.A in Screenwriting from UCLA (Los Angeles, California, 1976-1979). He was the head film critic for the Los Angeles Reader (from 1983 to 1985), and writes film criticism for The Chicago Reader, Slate and MUBI. He lives in New York City.