Premiere

KNIVES AND SKIN
By Jennifer Reeder
112 min | 2019 | USA
A small town somewhere in the Midwestern US. For the local teens, high school life would not be complete without football team, marching band, cheerleaders and mascot. The adults are preoccupied with desire, midlife crises and marital problems. The disappearance of the schoolgirl Carolyn Harper rends the facade of normality for the townsfolk. Jennifer Reeder creates a mysterious world, accentuated by pop-song choirs, reinterpreting genre elements taken from magical realism, musical, absurd comedy and film noir.
Screenplay: Jennifer Reeder | Cinematography: Christopher Rejano | Editing: Mike Olenick | Music: Nick Zinner | Sound: Jason Culver | Producer: Brian Hieggelke, Jan Hieggelke | With: MarikaEngelhardt, Kate Arrington, Grace Smith, Ireon Roach, Kayla Carter, Ty Olwin, Tim Hopper
Filmography
2019 Knives and Skin | 2018 All Small Bodies (short) | 2017 Shuvit (short) | 2017 LOLA, 15 ((short) | 2017 Signature Move | 2016 Crystal Lake (short) | 2016 Marietta Brimble (short) | 2015 Blood Below the Skin (short) | 2014 A Million Miles Away (short) | 2012 Girls Love Horses (short) | 2012 And I Will Rise If Only to Hold You Down (short) | 2011 Tears Cannot Restore Her: Therefore, I Weep (short) | 2010 Seven Songs About Thunder (short) | 2008 Accidents at Home and How They Happen | 2007 Claim (short) | 2006 The Heart and Other Small Shapes (short) | 1995 White Trash Girl (short)
Festivals
Berlin International Film Festival 2019 |Tribeca Film Festival 2019 | Toronto Inside Out LGBT Film Festival 2019 | Fantasia International Film Festival 2019 | Neuchâtel International Fantastic Film Festival 2019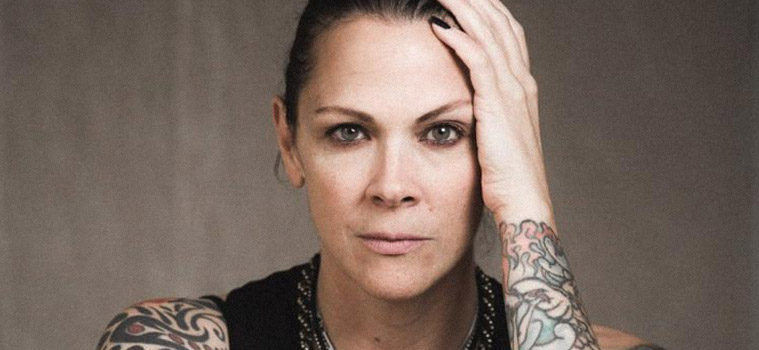 Director
Jennifer Reeder born in Ohio, USA in 1973, she graduated from the School of the Art Institute of Chicago (SAIC). Her multi-award-winning feature films, which have screened at numerous international festivals, focus on stories about relationships, trauma and dealing with such experiences.