Retrospective
Dan Sallitt

Polly Perverse Strikes Again!
By Dan Sallitt
98 min | 1986 | USA
Theresa, Nick's former lover, returns to Nick after a decade of absence, compromising the relationship between him and his kind girlfriend, Arliss. Theresa, the Polly Perverse of the title, becomes a symbol of the very fury and sexual disarray Nick tries to push aside for the sake of a more serene life.
Screenplay: Dan Sallitt | Cinematography: Jon Hofferman | Editing: Dan Sallitt | Sound: Craig Kitson, Tina Luther, Michael J. Masucci | Producer: Linda Glasser | With: Dawn Wildsmith, S.A. Griffin
Filmography
2019 Caterina (short) | 2019 Fourteen | 2012 The Unspeakable Act | 2004 All the Ships at Sea | 1998 Honeymoon | 1986 Polly Perverse Strikes Again!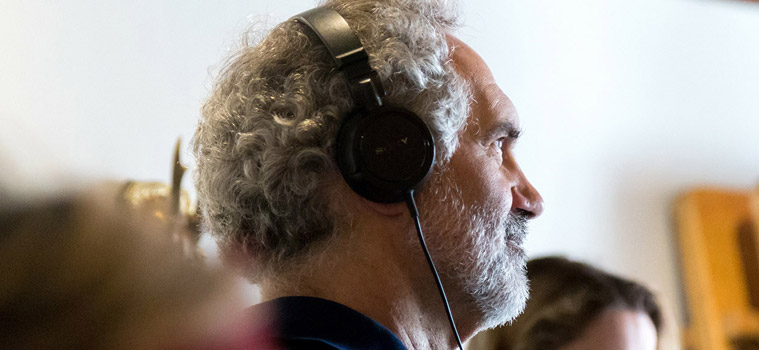 Director
Sallitt was born on July 27, 1955 in Wilkes-Barre, Pennsylvania. He received a B.A. in Mathematics from Harvard College (Cambridge, Massachusetts, 1972-1976) and anM.F.A in Screenwriting from UCLA (Los Angeles, California, 1976-1979). He was the head film criticfor the Los Angeles Reader (from 1983 to 1985),and writes film criticism forThe Chicago Reader,Slateand MUBI.He lives in New York City.