International Competition
On Paradise Road
By James Benning
75 min | 2020 | USA
Filmed in Benning's home in Val Verde during the first month of the pandemic, "On Paradise Road" is a portrait of that time.
Cinematography: James Benning | Editing: James Benning
Filmography
2020 Maggie's Farm | 2018 Telemundo / two moons / glory | 2017 L. Cohen | 2016 Spring Equinox / Measuring Change | 2014 Natural History / Farocki | 2013 BNSF | 2012 Easy Rider / Nightfall / Stemple Pass / One Way Boogie Woogie | 2011 Two Cabins / small roads/After Warhol / Faces / YouTube Trilogy: 4 Songs, History, Asian Girls / Twenty Cigarettes | 2010 Pig Iron | 2009 Ruhr / Fire & Rain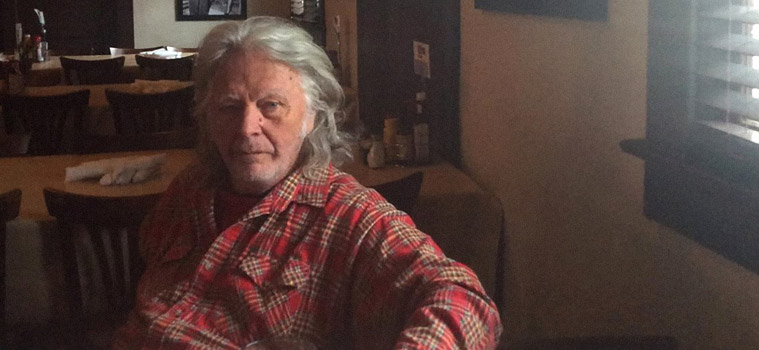 Director
Making the first of his avant-garde works in 1972, James Benning shortly thereafter started to produce longer experimental films. Between 1978 and 1985 he realized numerous projection and computer installations. From 1977 to 1980 he taught at the Universities of California and Oklahoma. Since the end of the 1980s he has lived in Val Verde, near Los Angeles. He teaches at the California Institute of the Arts where, through his works, he continues to greatly influence younger generations of artists. One particularly important aspect of his oeuvre is his engagement with the American landscape. Using durational, fixed-frame shots, Benning's films often study nature and man's encroachment on the world.